Your local solar company.
We are proud to be based in Temecula! It's very exciting to see the fruits of our labor as we drive around the city. We live in the community with you unlike the out of state "solar sales" companies that blow into town each summer. It's always fun to run into past customers at the store, dance recitals or t-ball games.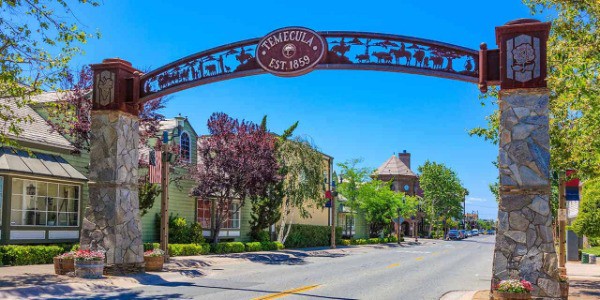 Jared Slusser, President – Transform Power
Jared holds multiple certifications in Electrical and HVAC. Additionally, he holds his own electrical contractor's license in the state of California. Jared has 14 years of experience in energy efficiency. He has worked on or consulted on energy efficiency programs for utilities such as Southern California Edison, Southern California Gas, San Diego Gas and Electric, Los Angeles Department of Water and Power and the Imperial Irrigation District.
Jared has lived in Temecula since 2001 and has a wonderful wife and 3 kids.