STOP OVERPAYING FOR POWER
GET EDUCATED ABOUT RECENT CHANGES IN ELECTRIC RATES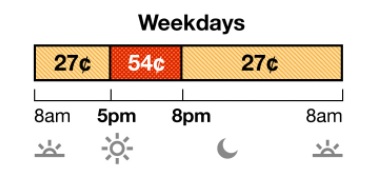 NEW TIME OF USE RATE INCREASES
Do you need help understanding the new Time of Use (TOU) electric price hike? We can show you how much this price increase will negatively affect you. We can use your electric usage history to calculate how much more you will pay per year with these higher rates and show you how much you will save with solar.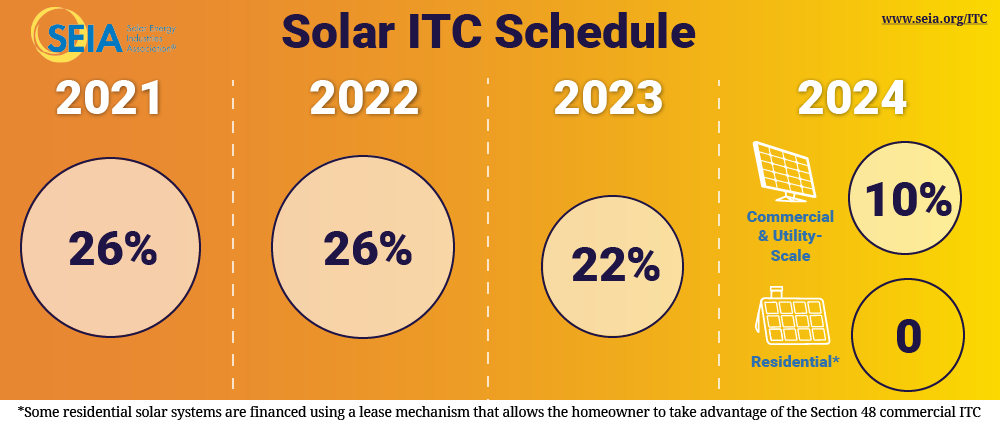 26% federal tax credits are ENDING SOON
2022 is the last year to take advantage of the 26% federal tax credit. We can show you exactly how much money you will receive off your taxes. Act fast before this incredible savings is gone.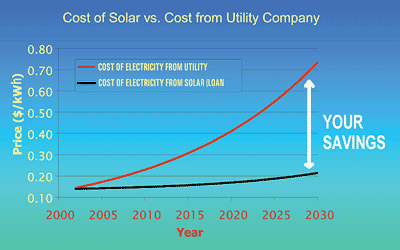 How does solar save you money?
California electric rates increase on average 6% per year. Instead of paying these increases every year, you can pay a low fixed payment for the purchase of your solar. 
I was looking at getting solar and after talking to several other companies, I felt very very overwhelmed. Transform power eased my mind and showed me what it would cost and never made me feel pressured into purchasing and made me feel comfortable with whatever choice I made whether I use transform power or or not.